U-Haul of West Town
Get your truck using only your phone!
7209 Kingston Pike SW
Knoxville
TN
37919

Tel: 865-584-8608
Web: https://www.uhaul.com/Locations/Truck-Rentals-near-Knoxville-TN-37919/774050/
Email: service@uhaul.com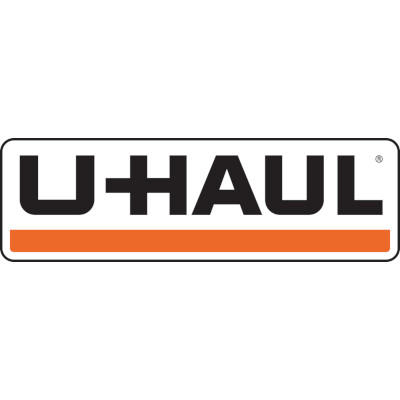 35.930844396608
-84.028823871917
Accurate to within approximately 300 feet. Click here to see a larger map
U-Haul of West Town
U-Haul has everything for your local or long-distance move, including truck rentals, trailers, cargo vans, pickup trucks, and self-storage. Other available moving solutions include portable U-Box containers, Moving Help® providers, hitch installations, moving and shipping boxes, propane and online reservations.

Categories: truck rental & leasing, self storage, trailer storage, moving supplies & equipment, box equipment & supplies, trailer rental, van rental & leasing, used trucks, propane gas Keywords: Truck rental, moving truck, trailer rental, moving trailer, car trailer, tow dolly, self storage, self storage facility, portable storage, moving containers, moving boxes, shipping boxes, trailer hitch, hitch cover, propane, propane tank, dolly rental, truck share, car share
Additional Contact Information
Free Phone: 1-800-468-4285

Opening Hours
Monday: 07:00 to 19:00
Tuesday: 07:00 to 19:00
Wednesday: 07:00 to 19:00
Thursday: 07:00 to 19:00
Friday: 07:00 to 20:00
Saturday: 07:00 to 19:00
Sunday: 09:00 to 17:00

Other Website Links
Website (Reservation): https://www.uhaul.com/Locations/Truck-Rentals-near-Knoxville-TN-37919/774050/
Website (Order): https://www.uhaul.com/Locations/Truck-Rentals-near-Knoxville-TN-37919/774050/

Videos
Payment options
American Express
Cash
Check
Discover
MasterCard
Visa
More information
Established in: 1945
Brands: U-Haul, U-Box, College Boxes, Ready-To-Go Box, Truck Share, Car Share, Web Self-Storage
Products: Moving Boxes, Moving Supplies, Packing Supplies, Trailer Accessories, RV & Boat Accessories, Hitch, Bike Rack, Propane Tanks, Grilling Accessories, Motorcycle Towing
Specialities: Truck Share 24/7, College Boxes, Ready-To-Go Boxes, Moving Supplies, Moving Help, Hitch Installation
Languages spoken: English
Services include: Truck Rental, Trailer Rental, Cargo Van Rental, Pickup Rental, U-Box Containers, Self-Storage, Storage, Hitch Installation, Moving Help, Propane Supplier