Weis Comfort Systems, Inc.
HVAC Repair Services in St. Louis, MO
1591 Fenpark Dr.
Fenton
MO
63026
Find Us: 1591 Fenpark Dr.

Tel: 636-343-8440
Web: https://www.weiscomfortsystems.com/
Email: dweis@weiscomfort.com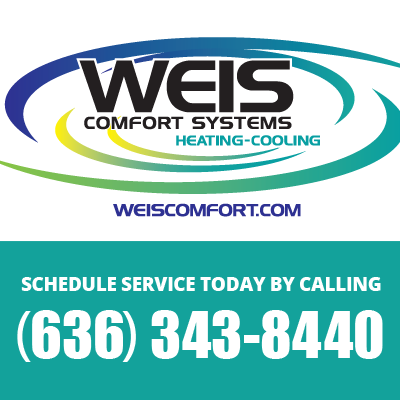 38.5352288
-90.4496774
Accurate to within approximately 300 feet. Click here to see a larger map
Weis Comfort Systems, Inc.
St. Louis HVAC, Air Conditioning, and Heating/Furnace Repair.

The St. Louis HVAC contractors at Weis Comfort Systems provide the best in HVAC products and services to residential and commercial clients all over the Greater St Louis metropolitan area. All of our technicians have been highly trained and educated on the best practices to install, repair, and maintain heating and cooling systems. From your furnaces, boilers, air conditioners, filtration and air quality systems, Weis Comfort Systems can handle the job. Weis has over 40 years of experience in the business, proving our commitment to providing our customers with the best service that is affordable and cost-efficient.

Please contact us at: 636-343-8440 in St Louis, MO and 618-233-3039 in Belleville, IL or visit our website at weiscomfortsystems.com.

Categories: air conditioning contractors & systems, heating contractors Keywords: HVAC Repair, Air Conditioning Installation, Air Conditioning Repair, Boiler Installation, Boiler Repair, Furnace Installation, Furnace Repair, HVAC Installation, HVAC Repair, Thermostat Installation, Thermostat Repair, Ventilation Installation, Ventilation Repair, Water Heater Installation, Water Heater Repair
Additional Contact Information
Fax: 636-343-8922

Opening Hours
Monday: 08:00 to 16:30
Tuesday: 08:00 to 16:30
Wednesday: 08:00 to 16:30
Thursday: 08:00 to 16:30
Friday: 08:00 to 16:30
Saturday: Closed
Sunday: Closed

Pictures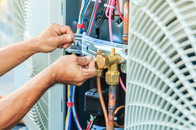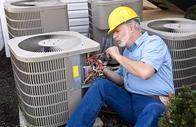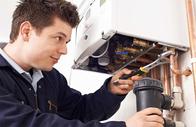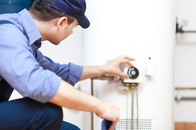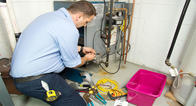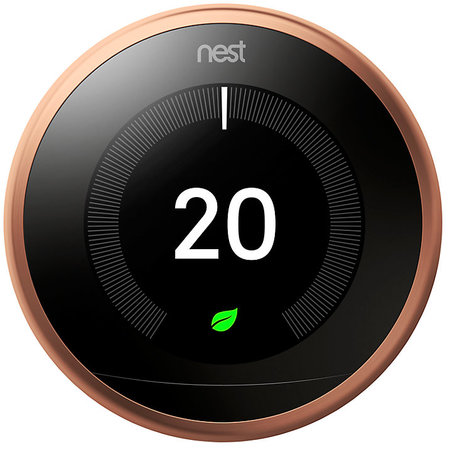 Payment options
American Express
Cash
Discover
Financing
Invoice
MasterCard
Traveler's Check
Visa
More information
Established in: 1974
Brands: Water Furnace, Lennox, Daikin, Aprilaire, Healthy Climate, Arzel, Nest Pro
Products: HVAC Repair, Air Conditioning Installation, Air Conditioning Repair, Boiler Installation, Boiler Repair, Furnace Installation, Furnace Repair, HVAC Installation, HVAC Repair , Thermostat Installation, Thermostat Repair, Ventilation Installation, Ventilation Repair, Water Heater Installation, Water Heater Repair
Specialities: HVAC Repair, Air Conditioning Installation, Air Conditioning Repair, Boiler Installation, Boiler Repair, Furnace Installation, Furnace Repair, HVAC Installation, HVAC Repair, Thermostat Installation, Thermostat Repair, Ventilation Installation, Ventilation Repair, Water Heater Installation, Water Heater Repair
Languages spoken: English , Spanish
Services include: HVAC Repair, Air Conditioning Installation, Air Conditioning Repair, Boiler Installation, Boiler Repair, Furnace Installation, Furnace Repair, HVAC Installation, HVAC Repair, Thermostat Installation, Thermostat Repair, Ventilation Installation, Ventilation Repair, Water Heater Installation, Water Heater Repair