The Leaded Glass Studio
Call Today for FREE Consultation!
Independence
MO
64057

Tel: 816-461-7895
Web: http://leadedglassstudio.com
Email: glassman63@sbcglobal.net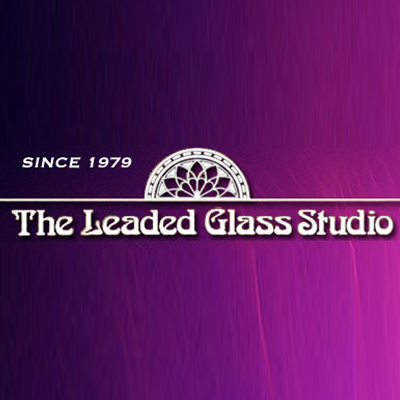 The Leaded Glass Studio
Since 1979, The Leaded Glass Studio, Inc. has designed, created and installed custom stained, leaded, beveled, etched and painted glass in residencial, liturgical and commercial structures in the greater Kansas City area and beyond.

Categories: windows Keywords: Beveled Glass, Etched Glass, Leaded Glass, Painted Glass, Stained Glass
Products and Services
Stained & Leaded Glass Repair and Restoration!


Opening Hours
Monday: 08:00 to 20:00
Tuesday: 08:00 to 20:00
Wednesday: 08:00 to 20:00
Thursday: 08:00 to 20:00
Friday: 08:00 to 20:00
Saturday: 08:00 to 20:00
Sunday: 08:00 to 20:00
Call For Appointment
Pictures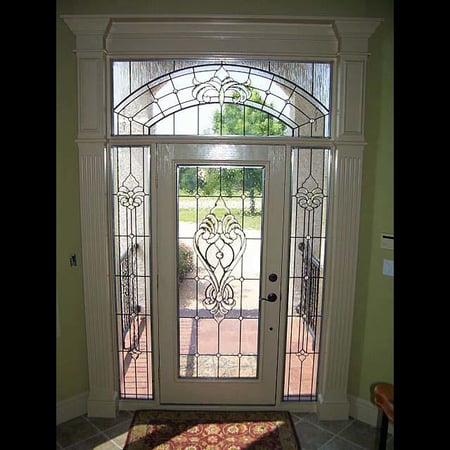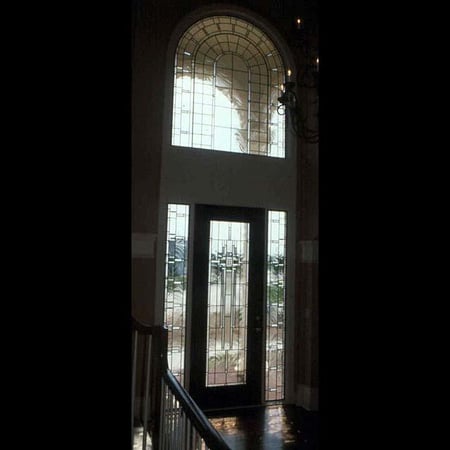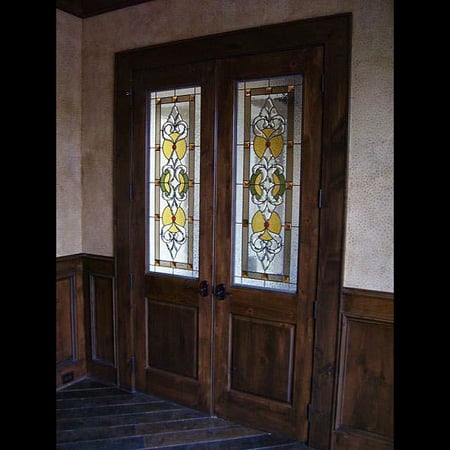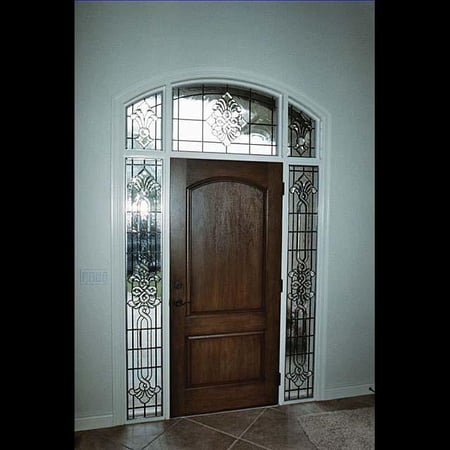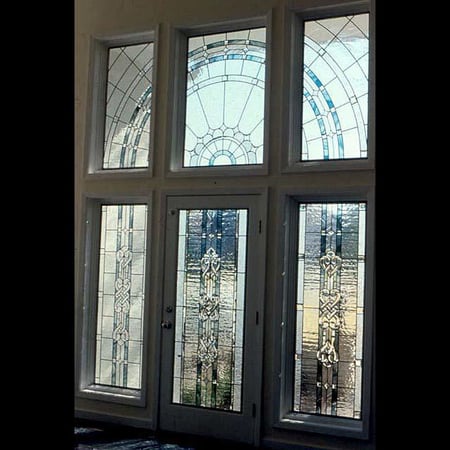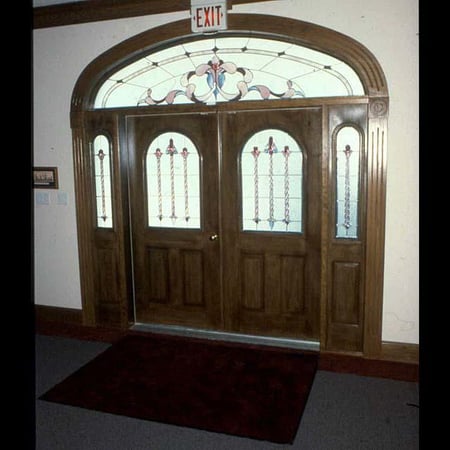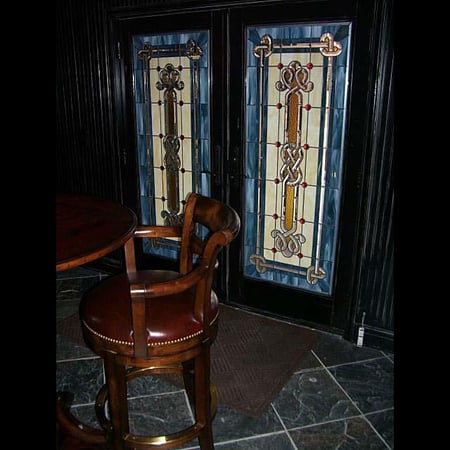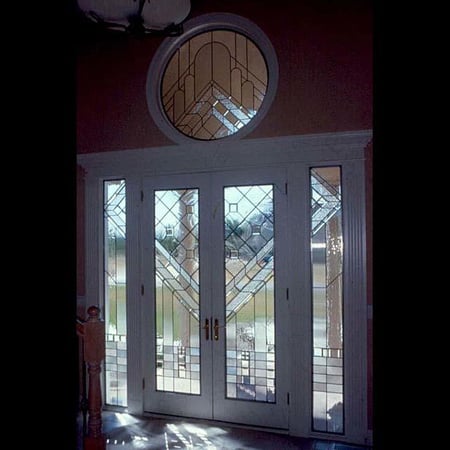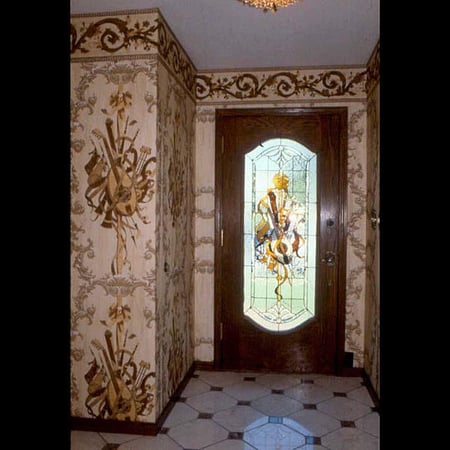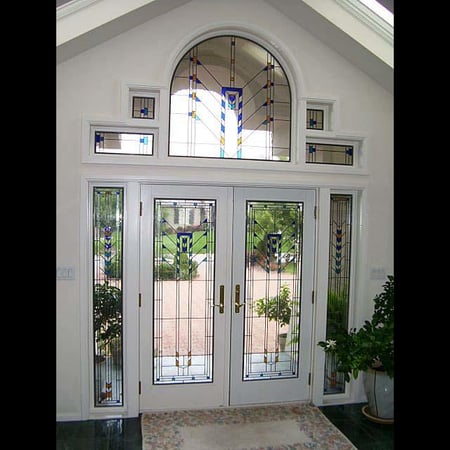 Payment options
Cash
Check
More information
Established in: 1979
Services include: Custom Stained Glass, Leaded Glass, Beveled Glass, Etched Glass, Painted Glass, Glass Repair, Glass Restoration, Commercial Glass Installation, Residential Glass Installation And Churches Glass Installation