LensCrafters
We're here for your vision needs. Shop Eyeglasses.
246 N New Hope Rd
Gastonia
NC
28054
Find Us: Eastridge Mall

Tel: 704-867-1391
Web: https://local.lenscrafters.com/nc/gastonia/246-n-new-hope-rd.html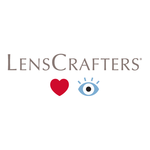 35.264932
-81.147957
Accurate to within approximately 300 feet. Click here to see a larger map
LensCrafters
At LensCrafters located at 246 N New Hope Rd, we believe vision care is about far more than a pair of glasses or a prescription. Eyes are windows to the world, capturing memories and immersing us in moments. Vision is a precious gift that we are passionate about improving in every way. Your Gastonia LensCrafters continues its dedication to quality vision health with services and technology that ensures you always see your best. Our associates are trained to help you find the perfect pair of prescription eyeglasses and sunglasses. We feature a selection of handmade frames from brands around the world such as Ray-Ban, Coach, Oakley and many more. The associates will help you find the right prescription lens for your lifestyle. Each pair of lenses, whether single vision, bifocals, progressives or polarized sun lenses, is crafted in our labs. We do what we do because we love eyes and care about the people behind them. Eye exams are available from Independent Doctors of Optometry at or next to LensCrafters in most states.

Categories: opticians, optical instruments & lenses, optical goods repair & service, sunglasses & sun goggles
AccuFit
AccuFit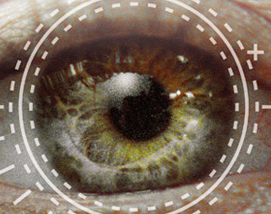 LensCrafters' exclusive AccuFit™ Digital Measurement System measures your eyes five times more precisely than traditional methods, down to a tenth of a millimeter. Meaning you get to see your world more clearly.
How It Works:
1. Custom fit your frames - We adjust the frames of your choice to fit the unique contours of your face.
2. Attach the FitSensor™ - Our FitSensor attaches to your frames to provide clear guiding points for your eyeglass measurements.
3.Capture digital measurements - AccuFit precisely measures the location of your pupils and spacing of your eyes relative to your frames.
4. Find your perfect fit - We determine the ideal placement of your AccuFit lenses, down to a tenth of a millimeter, to make your glasses, and your vision, a perfect fit.

Url: http://www.lenscrafters.com/lc-us/accufit

Lenses
Types of Lenses
High Definition Lenses


• 4x more accurate field of vision
• Digitally made for more accuracy
• Reduces eyestrain when using a computer

Url: http://www.lenscrafters.com/wcsstore/LensCraftersStorefrontAssetStore/LensSimulator/index.html

Anti-Reflective Lenses


• Reduces surface reflections by 78%
• Lets people see your eyes better
• Comfortable, scratch resistant, UV protection

Url: http://www.lenscrafters.com/wcsstore/LensCraftersStorefrontAssetStore/LensSimulator/index.html

Polarized Lenses


• See clearly 23 feet farther when driving
• Reduces sun glare
• See more comfortably in bright sun

Url: http://www.lenscrafters.com/wcsstore/LensCraftersStorefrontAssetStore/LensSimulator/index.html

Transitions Lenses


• Clear inside at night
• Continuously adapts to changing light
• Dark in bright sunlight

Url: http://www.lenscrafters.com/wcsstore/LensCraftersStorefrontAssetStore/LensSimulator/index.html

LC Brands
Ray-Ban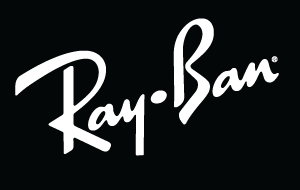 Ray-Ban glasses are timeless and iconic and have been the face of cool for over
seventy years. From military Aviators to Hollywood Wayfarers, Ray-Ban has
crossed cultural lines to tell an authentic story that's diverse, daring and dramatic.

Url: https://www.lenscrafters.com/lc-us/brands/ray-ban

Oakley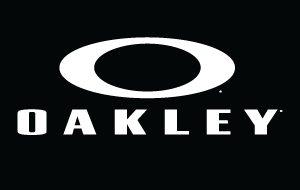 While professional athletes inspire Oakley's innovative technologies, Oakley goes beyond sports. At Lenscrafters, you'll get the right frames, lenses and tints—even in styles you wouldn't expect to find in your prescription.

Url: https://www.lenscrafters.com/lc-us/brands/oakley

Coach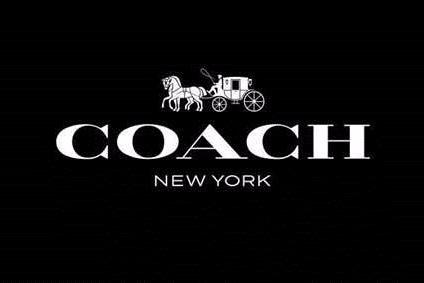 Coach is a modern American luxury brand with a rich heritage rooted in quality and
craftsmanship. Coach designer eyewear blends iconic signature details with modern materials in a distinctive selection of optical and sunwear designs with authentic New York style.

Url: https://www.lenscrafters.com/lc-us/brands/coach

myLook
myLook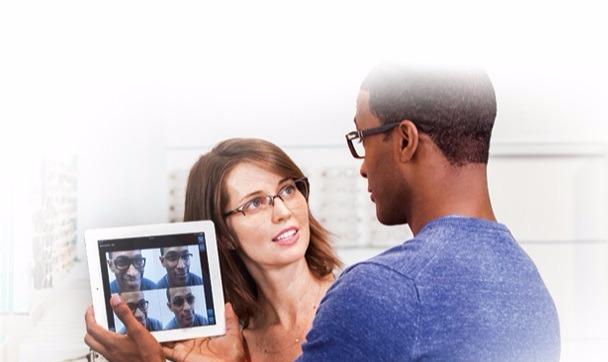 Finding your perfect frames is as easy as looking in the mirror with MyLook. With one of our knowledgeable associates by your side, you'll use a tablet to see how you look in four different glasses at once. It makes it easy to choose the pair that's just right for your face and style.

How It Works:
1. VISIT A LENSCRAFTERS NEAR YOU TODAY -- Visit your local LensCrafters and try on a wide range of styles from our exciting selection of frames.
2. WE'LL CAPTURE IMAGES OF YOU IN EACH OPTION -- Associates will use a tablet to snap shots of you in-store, capturing images of you wearing each frame you are considering.
3. SEE & COMPARE YOUR SELECTIONS CLEARLY -- Using the myLook app, clearly compare yourself in each selection while wearing your own prescription glasses.
4. SELECT THE PERFECT PAIR OF GLASSES -- The myLook experience allows you to select your perfect pair of glasses and leave LensCrafters loving your new look.

Url: http://www.lenscrafters.com/webapp/wcs/stores/servlet/OrphanView?catalogId=11651&langId=-1&storeId=10851&page=MyLook

Additional Contact Information
Fax: 704-868-2832

Opening Hours
Monday: 10:00 to 18:00
Tuesday: 10:00 to 18:00
Wednesday: 10:00 to 18:00
Thursday: 10:00 to 18:00
Friday: 10:00 to 18:00
Saturday: 10:00 to 18:00
Sunday: 12:00 to 18:00

Other Website Links
Website (Reservation): https://www.lenscrafters.com/ScheduleExamView?catalogId=11651&clearExams=1&langId=-1&storeNumber=0369&storeId=10851&cid=yext_gmb_lc

Videos
Payment options
American Express
Cash
Check
Discover
MasterCard
Visa
More information
Established in: 1983
Associations: OneSight Foundation
Brands: Oakley, Brooks Brothers, Ralph, Vogue, Ray-Ban, Coach, Burberry, Versace, Michael Kors, Ralph Lauren, Polo, DKNY, Armani Exchange, Sferoflex
Products: High Definition Lenses, Anti-reflective Lenses, Polarized Lenses, Traditional Lenses, Eyeglasses, Sunglasses, Frames
Specialities: Prescription Eyewear, Digital Retina Photo - varies by location
Services include: AccuFit, myLook