Bennett Toyota
Lets go places!
1951 Lehigh Street
Allentown
PA
18103

Tel: 610-437-6711
Web: http://www.bennetttoyotapa.com
Email: sales@bennettcars.com


40.575168
-75.48083
Accurate to within approximately 300 feet. Click here to see a larger map
Bennett Toyota
When you visit our Lehigh Valley new and used Toyota car dealership your satisfaction is our primary concern. If you value low prices and variety of high-quality vehicles, Bennett Toyota is the first and last place you will need to shop for a new Toyota or Scion or one of our many pre-owned vehicles including Toyota Certified Used Vehicles. The team at Bennett Toyota, serving Allentown, Easton, Bethlehem, Northampton, Hellertown, Limerick and Fogelsville, and also serving communities as far away as Harrisburg, East Stroudsburg, Quakertown, Hatfield, Wilkes Barre, Scranton in Pennsylvania and Phillipsburg, Clinton, Hackettstown, Blairstown and Columbia, NJ. We are ready to assist you and can easily be contacted by phone, online chat or email. We've found that our customers, in addition to a great price, are looking for a dealer that embraces transparency. We are proud to be the dealer that delivers a great price the first time, every time. You work hard for your money and we strive to always deliver the best value. We are your Toyota dealer that delivers a quick and easy purchase process with service second to none. If you don't feel appreciated at your local dealer, come visit us and you'll see the difference.

At Bennett Toyota Scion you will find your favorite Toyota models at competitive prices. Take a test drive at our greater Allentown Toyota dealership in the new Avalon, Corolla, Camry, Prius, Sienna, Venza, Rav4, 4Runner, Highlander, Tacoma, Tundra,, and more. The Bennett Toyota sales people are ready to answer your questions about a particular model and find the Toyota in Allentown that meets all of your expectations. For a large selection of new and used Toyota cars in Allentown, visit our dealership today.
Bennett Toyota Scion in Allentown has many used cars from the top auto manufacturers of today, and we have our mechanics fully inspect the vehicles prior to going on sale. So for a quality used car in Allentown, visit Bennett Toyota Scion. Select from pre-owned cars, convertibles, trucks, mini-vans, SUVs, sports cars and more all at one location.
More About New and Used Cars by Bennett Toyota Scion in the Lehigh Valley
Looking for a car loan in Allentown? Come speak to the experts at Bennett Toyota Scion. By working with lenders and understanding your needs, we can create customized loan and lease programs suited to your situation. Our finance department can adjust variables to make sure your loan will fit your lifestyle. The term can be extended to lower monthly payments, or you can pay a little more to shorten the duration of your loan. Call us or stop by to speak to a financial representative.
Get professional Toyota car repair at Bennett Toyota's state of the art service facility. The Bennett Toyota car repair experts will correctly identify your vehicles problem and make a repair as quickly as possible. Schedule Toyota car repair in Allentown by completing our online service application. Bennett Toyota offers a complete inventory of Toyota parts to repair your car, truck or SUV. These authentic car parts will keep your vehicle running at peak performance for many years to come.
We hope to have the opportunity to meet you soon at our greater Allentown Toyota dealership. Our helpful staff is always available to answer any question you may have about purchasing a new or used car, financing, repair or car parts. Call Bennett Toyota today or stop by our dealership located at 1951 Lehigh Street. If you need directions to our Toyota dealership from anywhere, click here .

If you've had a recently had a major collision or a minor "fender bender", rest assured, our professional staff at our collision center can help. Bennett's all new 5,000 square foot "state of the art" facility is ready to serve all of your body shop needs. We work closely with insurance companies to ensure that your vehicle is returned to like-new condition as quickly as possible. Click here for our body shop appointment form.

Categories: new car dealers, auto emission testing, auto repair & service
Bios

Products and Services
Meet Our Staff
Meet our staff
Rob Bennett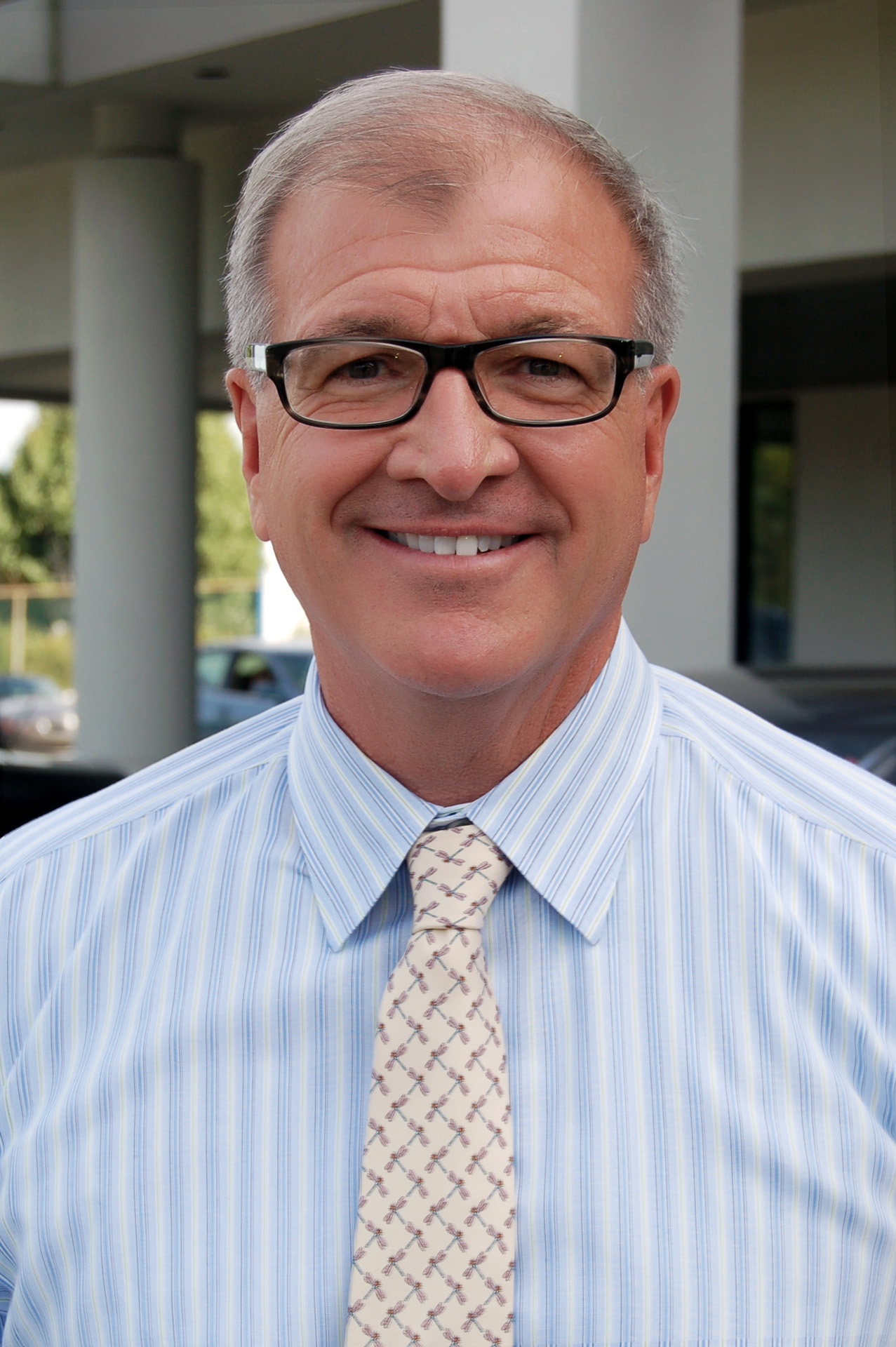 My career in the automotive industry started after I graduated from Villanova University in 1980. I am always available via my cell phone number (610) 597-0096. Bennett Infiniti Staff Picks: Rarely does a manufacturer launch a new product with so much excitement as Infiniti has done with not just the new Q50.

robbennett@bennettcars.com

Moe Zureiqi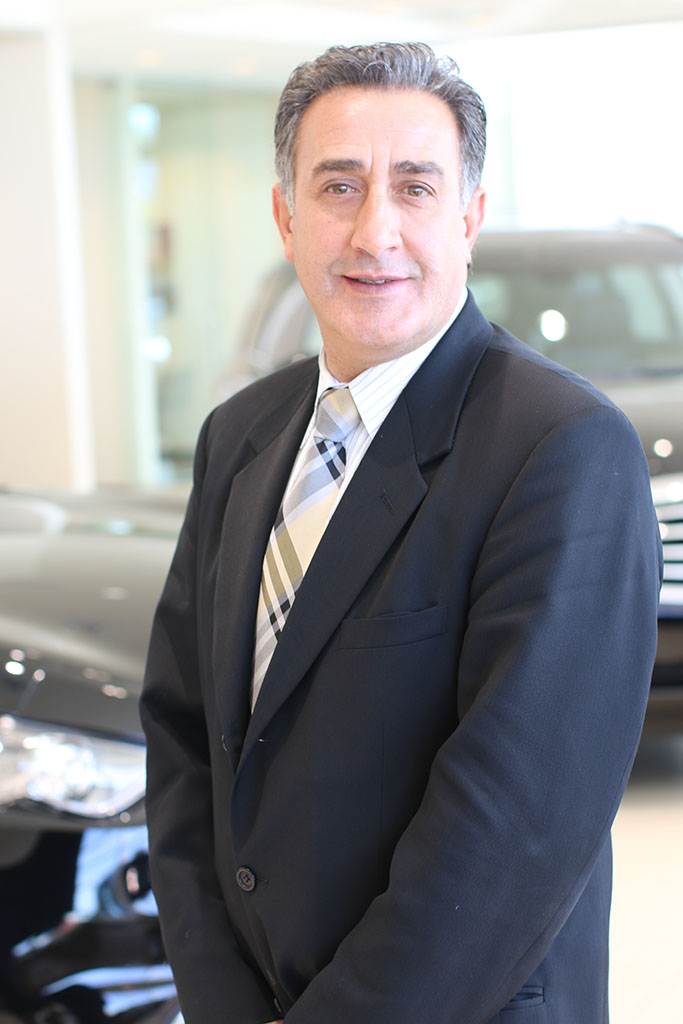 610-398-9100 Ext. 6015
mzureiqi@bennettcars.com
Thank you for choosing Bennett Infiniti of Allentown. I have been in the auto industry since 1985, I am proud to say that I am a part of a well known and reputable organization such as the Bennett Auto Group. Please allow me to assist you in making your next Infiniti experience.

Joseph White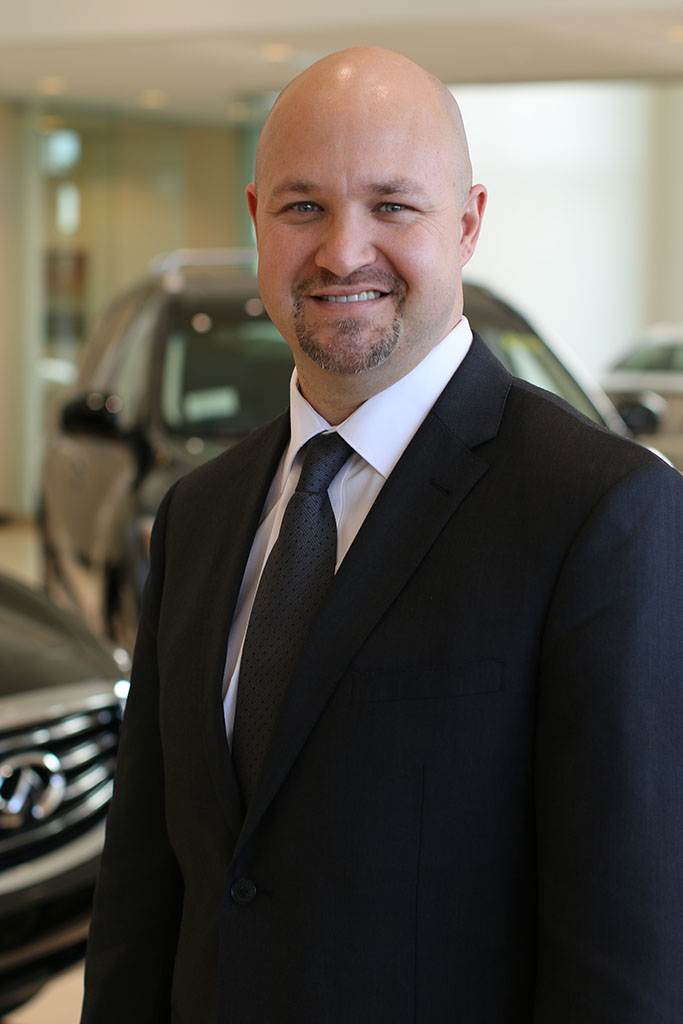 610-398-9100
jwhite@bennettcars.com

Kristen Bennett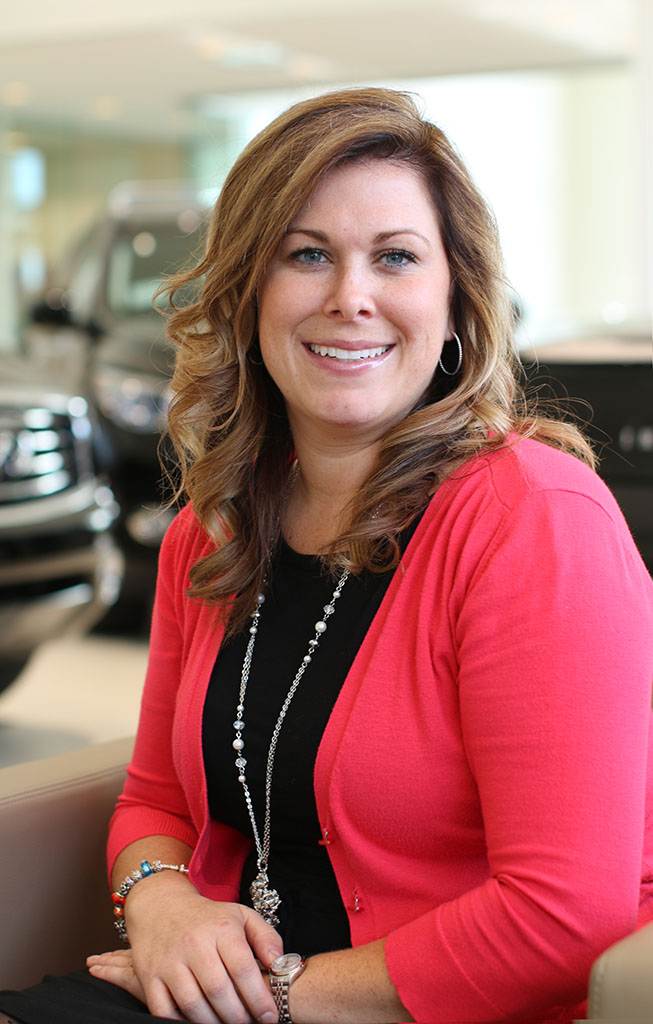 610-398-9100 Ext. 6008
kristenbennett@bennettcars.com
I started in the automotive industry in 2005 with Bennett Automotive Group. I am here to assist you with all your automotive needs. Bennett Infiniti Staff Picks: I am currently leasing the 2014 Q50 Hybrid. I would highly recommend this vehicle to anyone!

Deborah Pape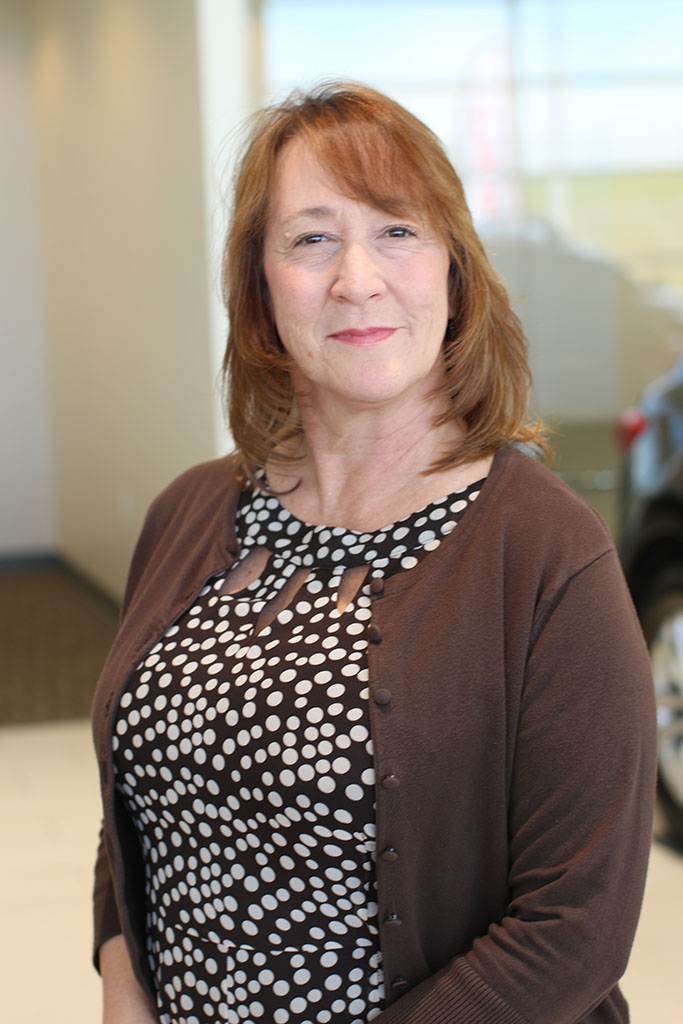 610-398-9100 Ext. 6010
deborahpape@bennettcars.com

Michael Aumann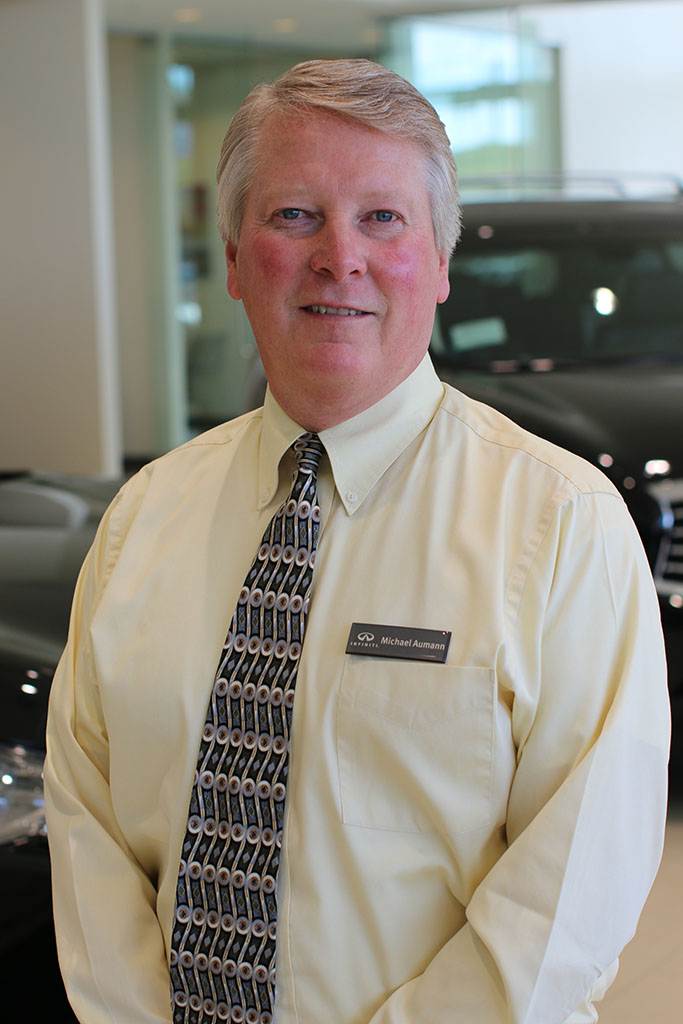 610-398-9100
maumann@bennettcars.com

Alex Larsen
610-398-9100 Ext. 6044
alarsen@bennettcars.com

Mark Kirkner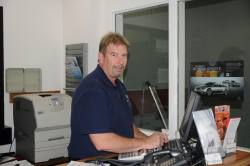 610-398-9100 Ext. 6029
markkirkner@bennettcars.com

David Stapinski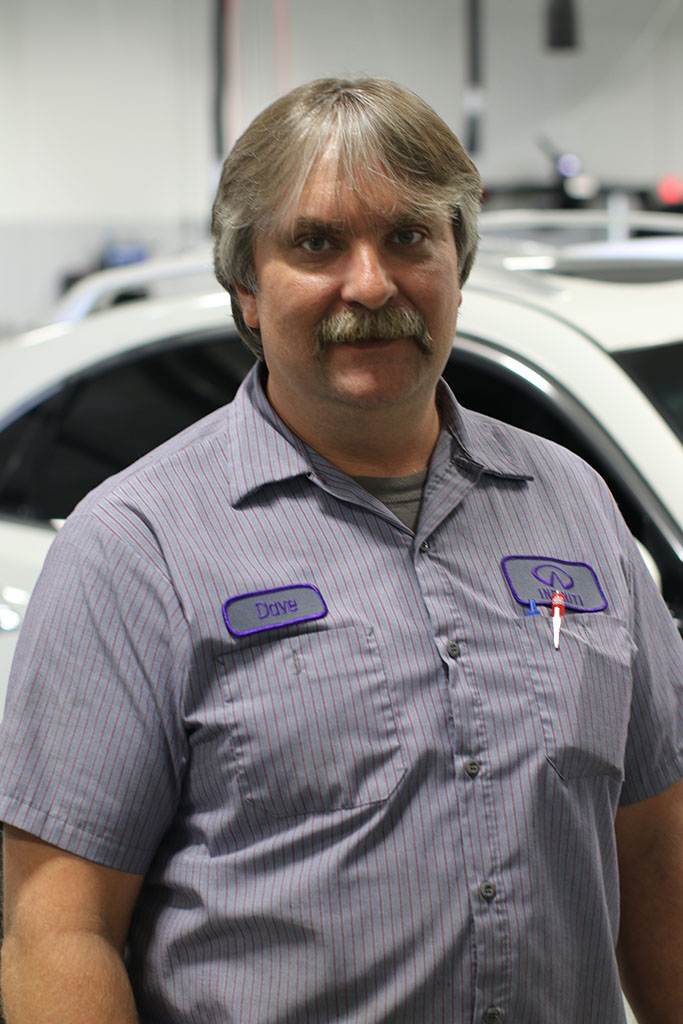 610-398-9100

Brian Fenstermacher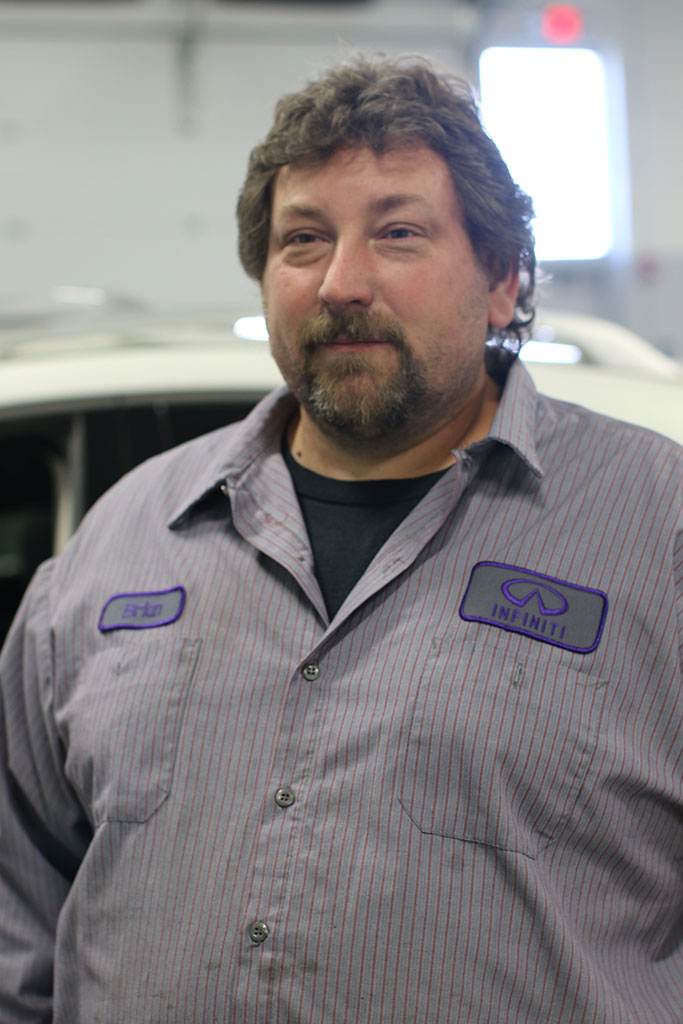 610-398-9100

Larry Stankey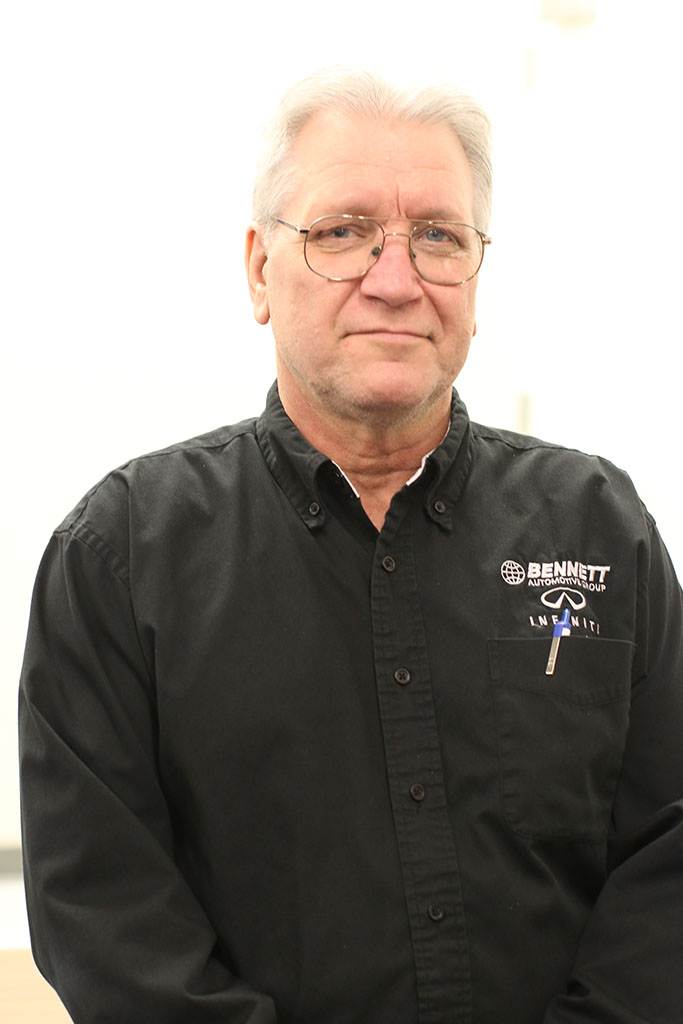 610-398-9100
larrystankey@bennettcars.com

Meet Our Staff
Lorry Crohan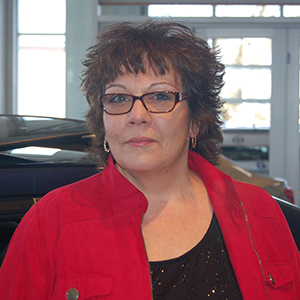 1-888-329-4761 ext. 5133
lcrohan@bennettcars.com

Lorry Crohan has been serving Bennett Toyota Scion customers for over 8 years. As a Internet Sales Advocate, she takes personal responsibility for making sure every one of our customer's unique needs are met or exceeded. She looks forward to meeting everyone that comes in and helping them get to their vehicle quickly and smoothly! Her Favorite model in the Toyota line up is the Camry which she also drives.

Sergio Baez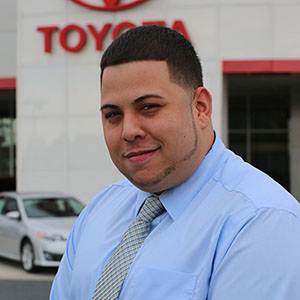 888-329-4761 ext.5136
sbaez@bennettcars.com

Angie Miller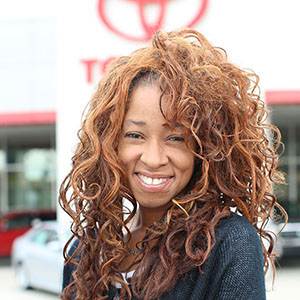 888-329-4761 ext.5132
angelamiller@bennettcars.com

Nabegha Mouhrez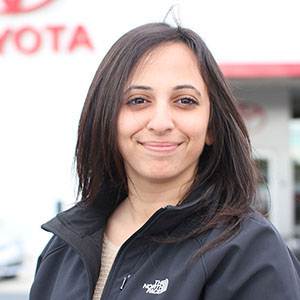 888-329-4761 ext. 5109
nmouhrez@bennettcars.com

Todd Fritz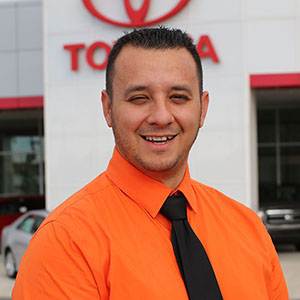 888-329-4761 x 5161
tfritz@bennettcars.com

Marcos Rivera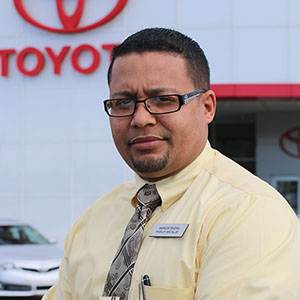 1-888-329-4761 ext. 5103
mrivera@bennettcars.com

Hablo en espanol.

Caesar Martinez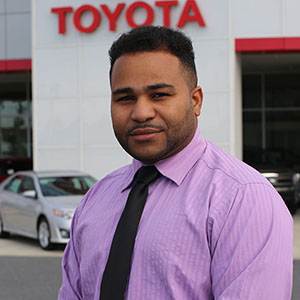 1-888-329-4761 ext. 5113
cmartinez@bennettcars.com

Hablo en espanol.

Alejandro Neri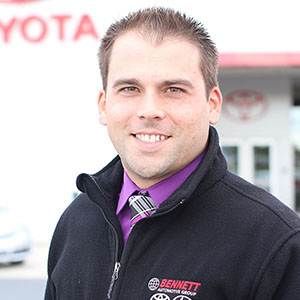 888-329-4761 ext. 5116
aneri@bennettcars.com

Alejandro Neri has been with Bennett Toyota since December 2013. When he is not selling cars he enjoys playing basketball. He has been in the Automotive industry for 2 years and enjoys meeting new people. His favorite model of the Toyota Line up is the Sequoia. Hablo en espanol.

Jovan Goldston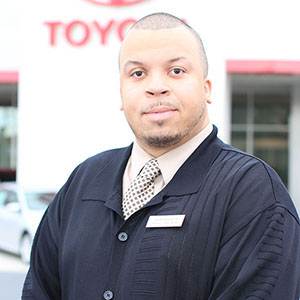 888-329-4761 ext.5107
jgoldston@bennettcars.com

Seth McLaughlin
610-437-6711
smclaughlin@bennettcars.com

Jeff Roberti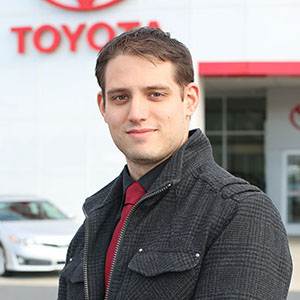 1-888-329-4761 ext. 5105
jroberti@bennettcars.com

Andrew Perez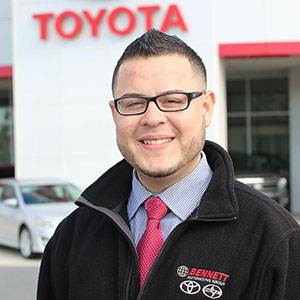 1-888-329-4761 ext. 5110
aperez@bennettcars.com

Hablo en espanol.

Chris Rice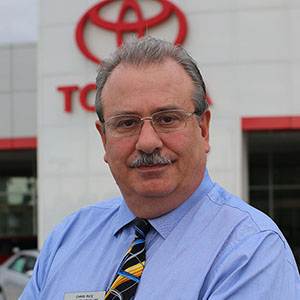 1-888-329-4761 ext. 5102
crice@bennettcars.com

Todd Callaby
610-437-6711
Tcallaby@bennettcars.com

Adrian Sirbu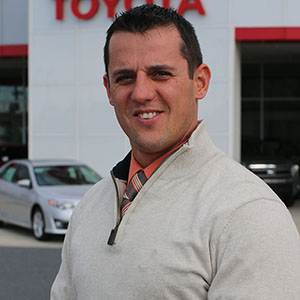 1-888-329-4761 ext.5108
asirbu@bennettcars.com

Grady Oren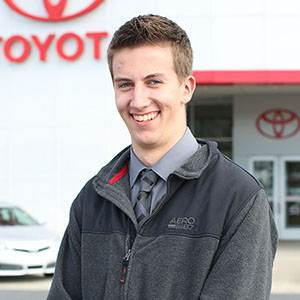 888-329-4761 ext. 5106
goren@bennettcars.com

Mike McLaughlin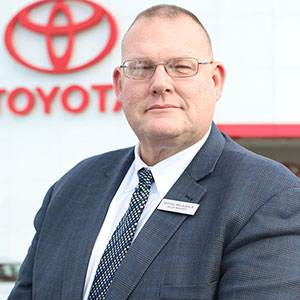 1-888-329-4761 ext. 5125
mmclaughlin@bennettcars.com

Michael Ruf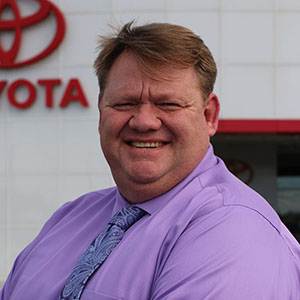 1-888-329-4761 ext. 5124
717-808-5832 (mobile)
michaelruf@bennettcars.com

Nardo Tavarez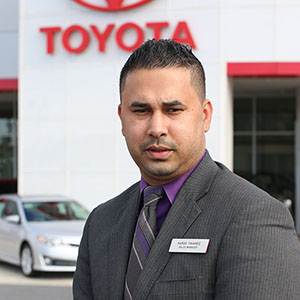 1-888-329-4761 ext. 5123
ntavarez@bennettcars.com

Alonzo Roberts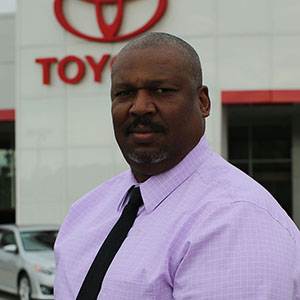 888-329-4761
aroberts@bennettcars.com

Marcus Yard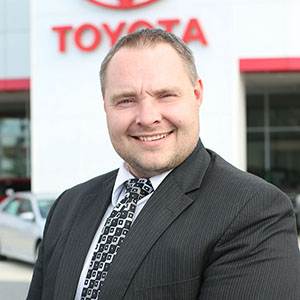 1-888-329-4761 ext. 5192
myard@bennettcars.com

Matt Salazar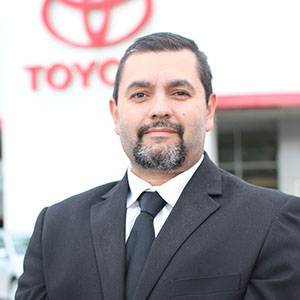 1-888-329-4761 ext. 5121
msalazar@bennettcars.com

Heather Karkoska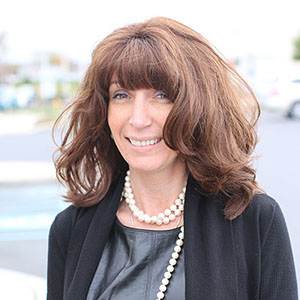 888-329-4761 ext. 5128
hkarkoska@bennettcars.com

Jason Medlar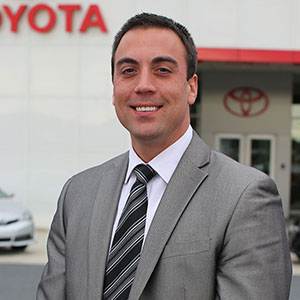 888-329-4761 ext. 5129
jmedlar@bennettcars.com

Mike Impalianzo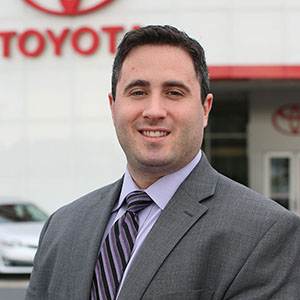 888-329-4761 ext. 5119
mimpalianzo@bennettcars.com

Sean Karkoska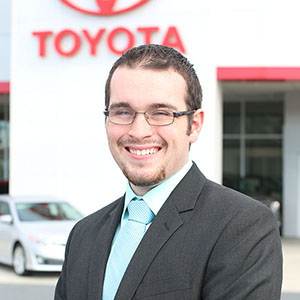 1-888-329-4761
skarkoska@bennettcars.com

Deb Yahraes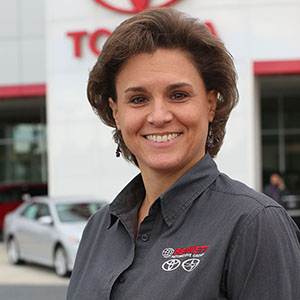 888-329-4761 ext. 5135
dyahraes@bennettcars.com

Jeremy Miller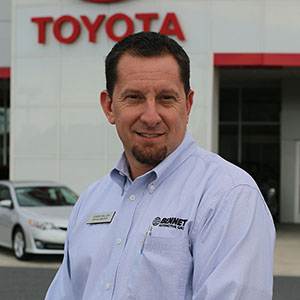 888-329-4761 ext. 5191
jmiller@bennettcars.com

Jessica Roddick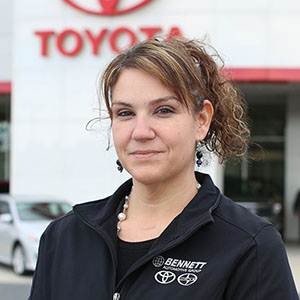 888-329-4761 ext 5180
jroddick@bennettcars.com

Jim Fenner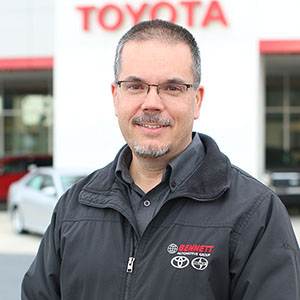 610-437-6711 x5165
jimfenner@bennettcars.com

Dean Westwood
888-329-4761 ext. 5161
dwestwood@bennettcars.com

Danielle Condomitti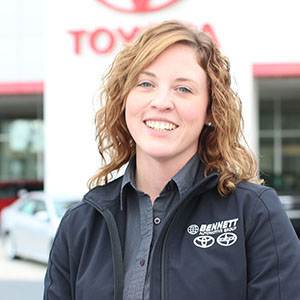 610-437-6711 x5174
daniellecondomitti@bennettcars.com

Dan Fritzinger
610-437-6711 ext 5158
dfritzinger@bennettcars.com

Josh Vetter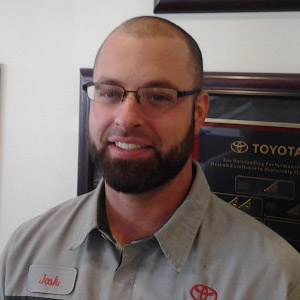 Kyle Wentz
610-437-6711 ext.5156
kwentz@bennettcars.com

Kurt Parks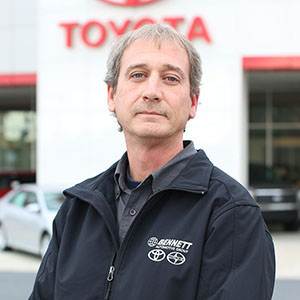 610-437-6711 x5157
kurtparks@bennettcars.com

Tony Hauser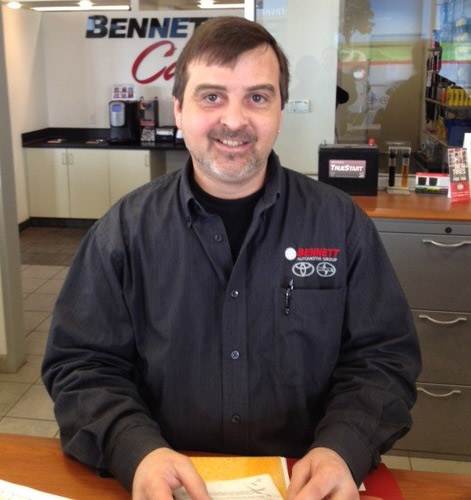 610-437-6711 x5159
anthonyhauser@bennettcars.com

Matt Allison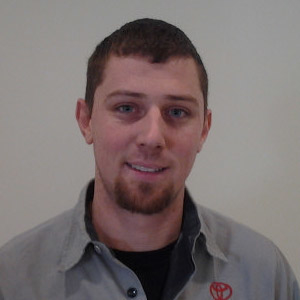 Jeannie Roth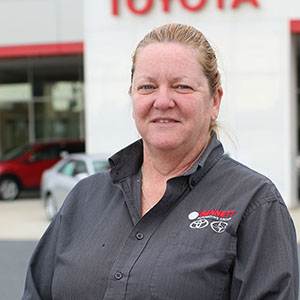 610-437-6711 x 5160
jroth@bennettcars.com

Chris Hendershot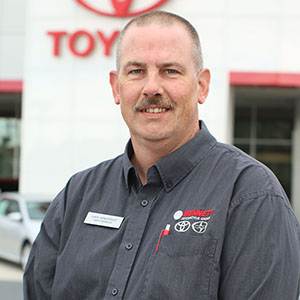 888-329-4761 ext. 5168
chendershot@bennettcars.com

Jim Carlson
888-329-4761
jcarlson@bennettcars.com

Steve Bowers
888-329-4761 ext. 5146
sbowers@bennettcars.com

Scott Meixsell
888-329-4761

Chris Weros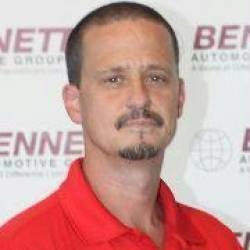 888-329-4761 ext. 5145

Rick Gross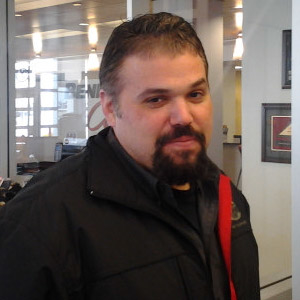 888-329-4761 ext. 5203
rgross@bennettcars.com

Products and Services
Bennett Toyota Rental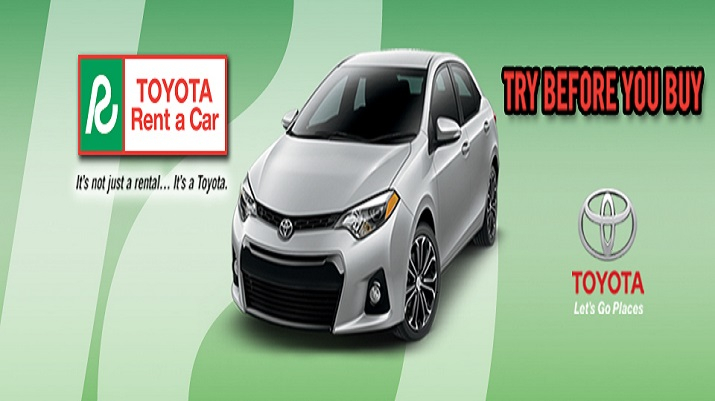 Why rent from any where else..Rent it from Bennett Toyota


Additional Contact Information
Free Phone: 1-888-329-4761

Opening Hours
Monday: 09:00 to 21:00
Tuesday: 09:00 to 21:00
Wednesday: 09:00 to 21:00
Thursday: 09:00 to 21:00
Friday: 09:00 to 18:00
Saturday: 09:00 to 17:00
Sunday: Closed

Pictures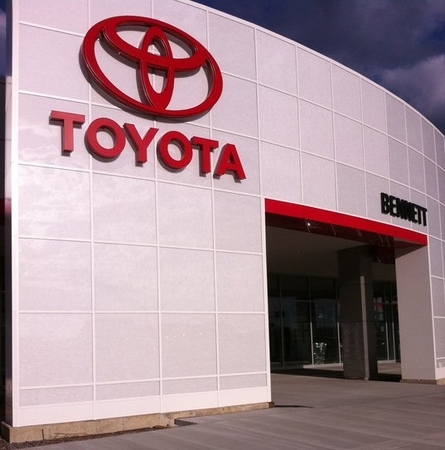 Videos
Payment options
American Express
Cash
Check
Discover
Financing
MasterCard
Visa